About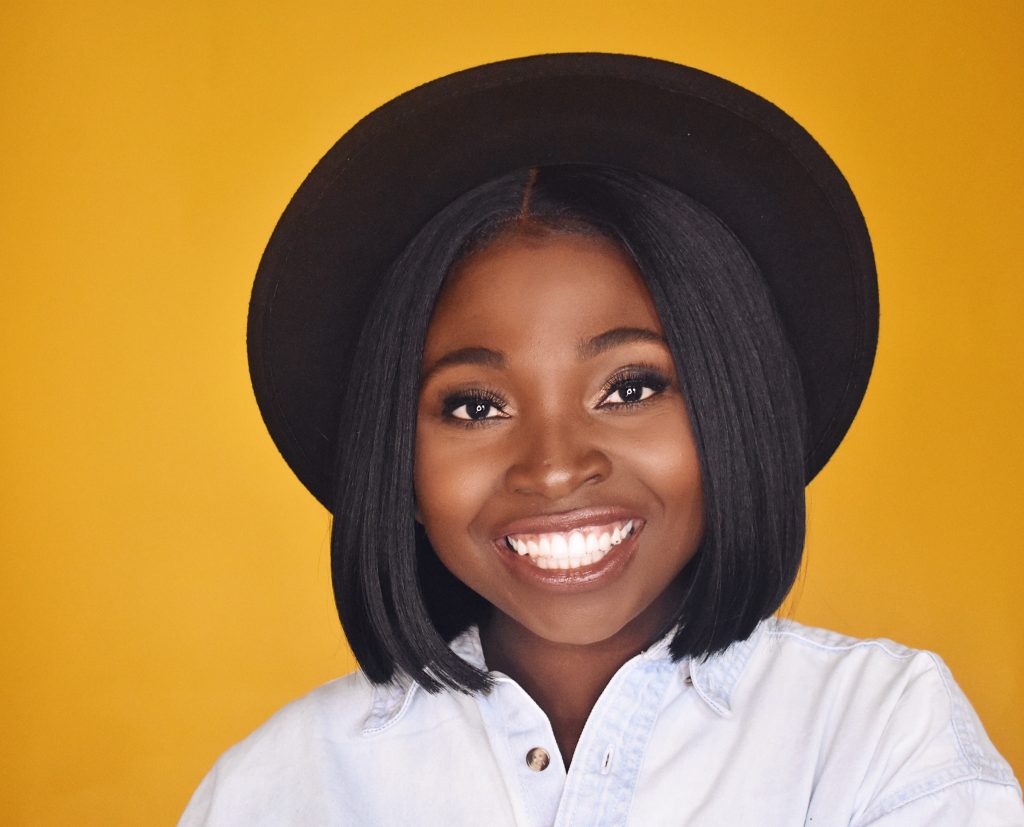 Welcome, I am Florence Osei.
About 4 years ago on a cold spring morning, I had an urge to send scriptures to members of my church family, and friends. The next day the desire became stronger, and from then on, I have been sending daily scripture messages to everyone on my contact list. Within a short period, I noticed the impact the daily scripture messages were making in the lives of individuals based on the testimonies that were shared with me. Soon my contact list grew from 14 people to 200 people a day receiving inspirational scriptures.
It is my passion to see those around me excel in life, and my way of contributing to their growth is by creating a platform that will enable them to stay grounded in the word. This blog will provide an avenue for me to continue in my desire to edify God's people. It will enable me to advance my mission to bring inspirational texts to as many people as possible.
Furthermore, I hope to encourage and assist by providing purpose and insight to many in their personal walk with the Lord. When executed well, writing is a tool that can bring positive impact to millions and that is what I intend on doing!
Once again welcome aboard! I believe that the posts that you find on this website will transcend the mundane and bless you.  I hope you learn from these posts as the Holy Spirit teaches us along the way.
God bless you!